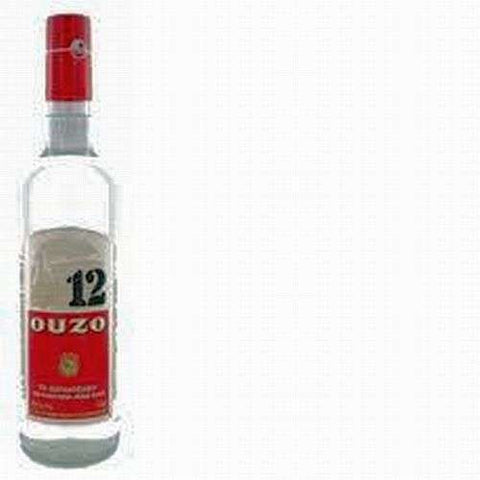 Ouzo No 12 750ML
First produced in 1880 by the Kaloyannis brothers in Constantinople, the increasingly successful business moved to the Athenian port of Piraeus in 1919. The brothers produced various styles of ouzo, but the one preferred by connoisseurs came from barrel number 12. So, as the legend goes, No. 12 Ouzo was born. It became the best-known, top-selling ouzo brand in Greece and eventually the biggest and most famous ouzo around the world.
Over the years Ouzo 12 has remained true to it's original recipe. The spirit's characteristic taste comes from carefully selected herbs and spices - aniseed, star anise, fennel, nutmeg, coriander, cinnamon and cardamom. These are distilled in traditional copper pot stills and the resulting liquid is placed in barrels to marry the complex flavours until they attain the full, distinctive taste for which Ouzo 12 is famous.
Ouzo 12 is best drunk either neat, on the rocks, or mixed long with water, lemonade or soda.
---
We Also Recommend